Faradisse High Sdn Bhd is constantly evolving with
new players entering the market all the time. Incorporated in 2007, FHSB
often strives to bring fresh perspectives and
innovative ideas, which can disrupt established markets
and challenge established players.
1. To become a leading provider of innovative and reliable technology solutions that transform businesses and improve the lives of people globally
2. Expand our reach and impact by partnering with other businesses and organizations that share our vision and values.
3. To be the leading provider of innovative and reliable technology solutions that empower individuals and organizations to achieve their goals
4. Focus on both businesses and individuals, indicating a broad approach that can appeal to a wide range of customers.
1. To deliver innovative and customized technology solutions that enhance productivity, efficiency, and profitability for our clients. We are committed to providing exceptional service, fostering a culture of continuous learning, and
staying at the forefront of emerging technologies
2. To leverage the power of technology to create innovative, user-friendly, and scalable solutions that drive business growth, enhance productivity, and improve the quality of life for individuals around the world
The level of professionalism and skill we bring to the table is unmatched. FHSB team consists of highly qualified individuals who possess a deep understanding of their respective fields, allowing us to provide top-notch talent and solutions to our clients.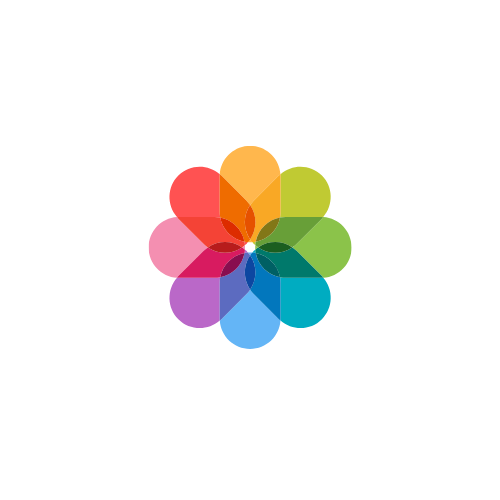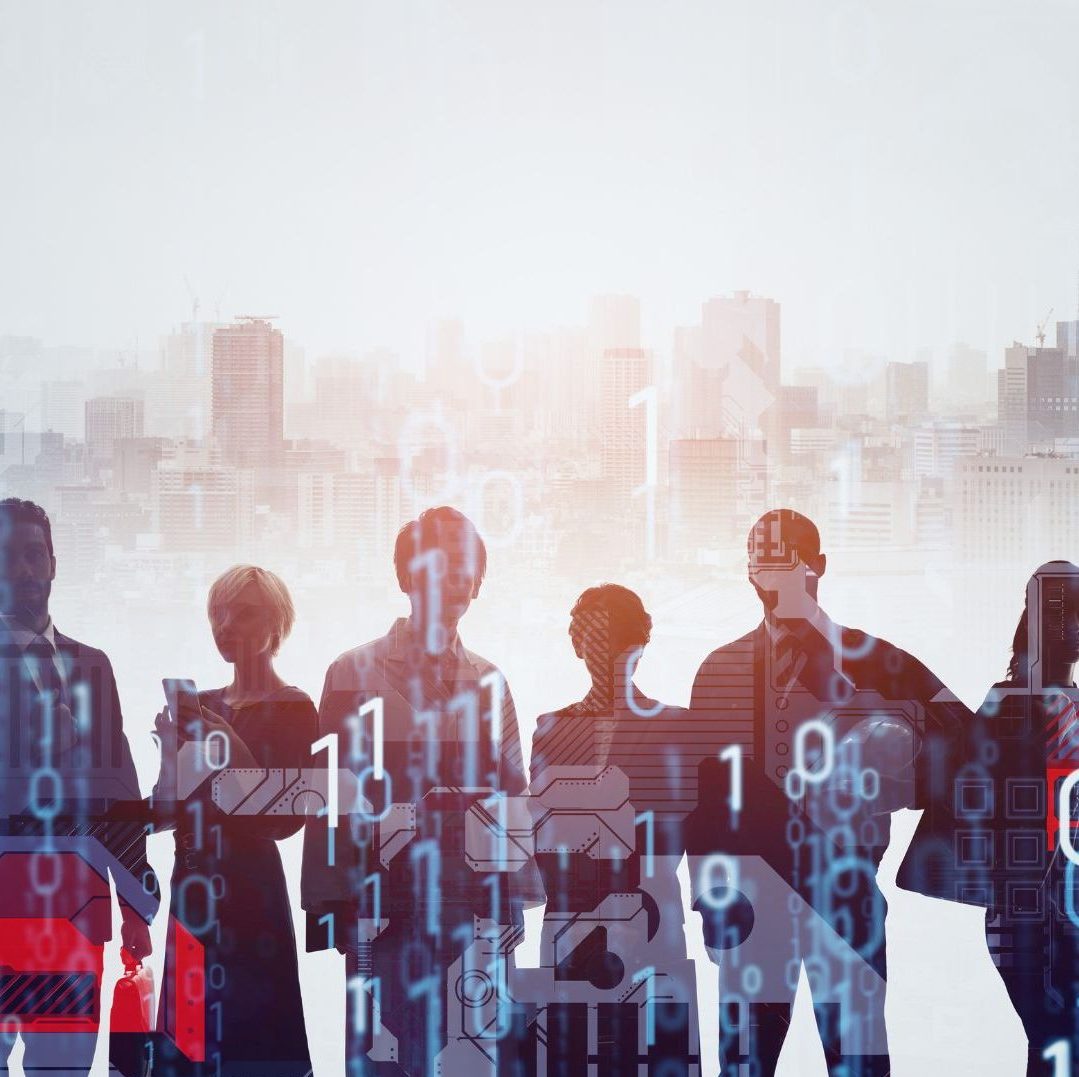 Unprecedented Velocity Impeccable Reliability
Faradisse High Sdn Bhd (FHSB) is an emerging player in the IT world. Incorporated in 2007, the establishment is to fulfill the demand of the growing IT market in Malaysia. FHSB help customers see their potential success through expert resources and services. FHSB team of professionals has vast experiences and in-depth knowledge in IT services especially those related to System Integration, Networking, IT Sales and Support. FSHB has the expertise with highly capable IT professionals that may offer a robust and reliable yet affordable IT system
Join us!
It will only take a minute
We Take Pride in Our Numbers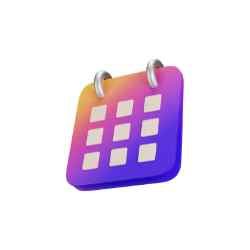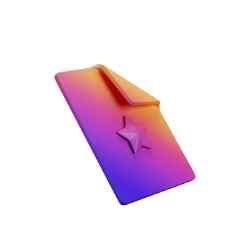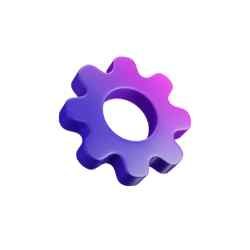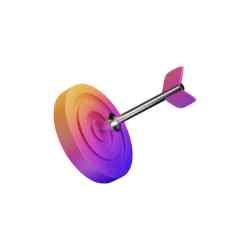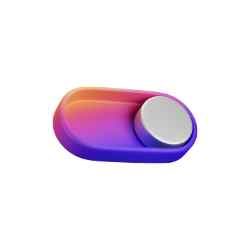 Are You Ready to Accelerate Your Business?
Faradisse High Sdn. Bhd
J-01 Bangunan Firdaus & Kamarul Empire Damansara, No. 2, Jalan PJU 8/8A, Damansara Perdana, 47820 Petaling Jaya, Selangor.
Telephone +603 7732 898